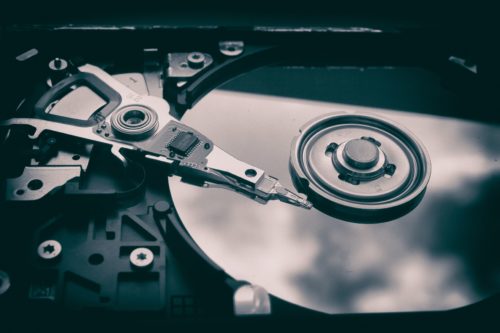 Over the course of time,  electronic documents, forms, graphs, photos etc. are created.  These files are saved to the (C) hard drive of your computer.  At any given time and without warning, the hard drive could become defective for one reason or another.  It is always wise and a good practice to back up your files regularly to keep them  safe from being affected by any damage due to hard drive failure.
Click here to download a PDF version of this information.
There are several ways to save your files in a location other than the hard drive (C) of your computer.  We will expand on three different locations for PVNCCDSB.
USB drive:
This drive comes in various internal sizes.  Check to see if the size of your files will fit on the USB key before you proceed.  When the key is inserted into the USB port, your computer will assign it a temporary drive letter (example E:).
Using File Explorer, simply copy the files from your C drive that you wish to backup and paste directly onto the drive letter your computer assigned your USB key.
Finding the size of your files:
In File Explorer, highlight all the file(s) you wish to backup, right click on the selected file(s) and select Properties.  In the dialog box you will see the size of the selected file(s) and you can now compare them to the size of your USB key.
Google Drive File Stream:
Drive File Stream is a desktop application that is installed on your computer to give you quick access to your Google Drive files and appears as a mounted drive in Windows Explorer.  It has unlimited space.  Below is a link to install Drive File Stream.
Google Drive:
Here are some excellent step by step instructions for backing up to Google Drive: