PVNCCDSB is excited to offer teachers and students a wide variety of virtual software applications.   These applications are additional software packages available virtually for use on a laptop or a mobile device.
Here are just a few examples of the virtual software apps you can access.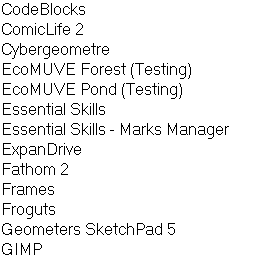 At PVNCCDSB there are two methods to access these applications (from a Windows based machine or from a mobile device). To see a complete list, please refer to the different methods of access.
Below is a breakdown of each method in further detail.
You can access virtual software application from any Windows based PVNCCDSB computer by following the instructions below.
1. Click the 'Start' menu button.

2. Click the Down Arrow to access the Apps section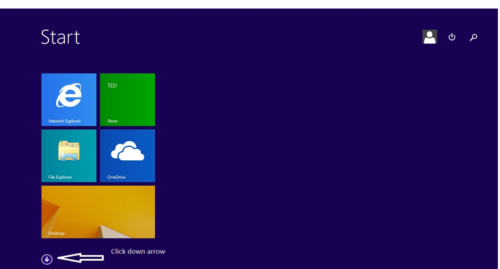 1. Navigate to https://html5.k12sts.ca from Chrome on a Chromebook or on a Bring Your Own Device (BYOD).
2. Select PVNCCDSB LOGON
3. Log in with your regular PVNC username and password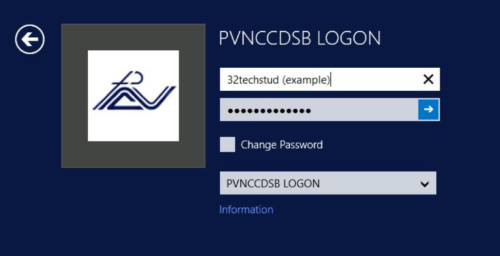 4. Optional: Connect to Cloud Storage
a) Select Google Drive or Microsoft OneDrive and login using your PVNC email account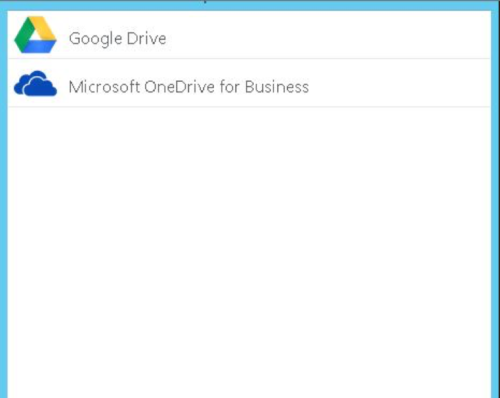 b)  Follow the ExpanDrive prompts and select Connect to map a drive to Z:
5.  Select a desired application and click Launch (Photoshop Elements is selected in the example below)
Note - Some applications may take a minute to load
6. Be sure to save your files to the Z: drive (Google Drive or OneDrive)